We are looking for the next camInstructor! Is it you?

---
Yes, we are hiring!
We are looking for someone to help with content creation. A brief job description can be found here...
https://bit.ly/3xZJk2k
Resumes can be submitted at the above link as well.
For those wanting to separate themselves from the rest, a demo video of you doing a walkthrough of a simple part in Mastercam is a great idea. Below is a simple part. In your video run through geometry creation and toolpath creation.
The best way to share the video with us is by uploading to your YouTube channel and sharing the link with us. You can upload the video as 'unlisted' if you want to keep it private. Just ensure you send the video link to us privately as well (in your resume perhaps)
These demo videos, it can be just the software on screen with you doing voice over. There is no need to have video of yourself overlayed. We don't expect flawless editing or anything either.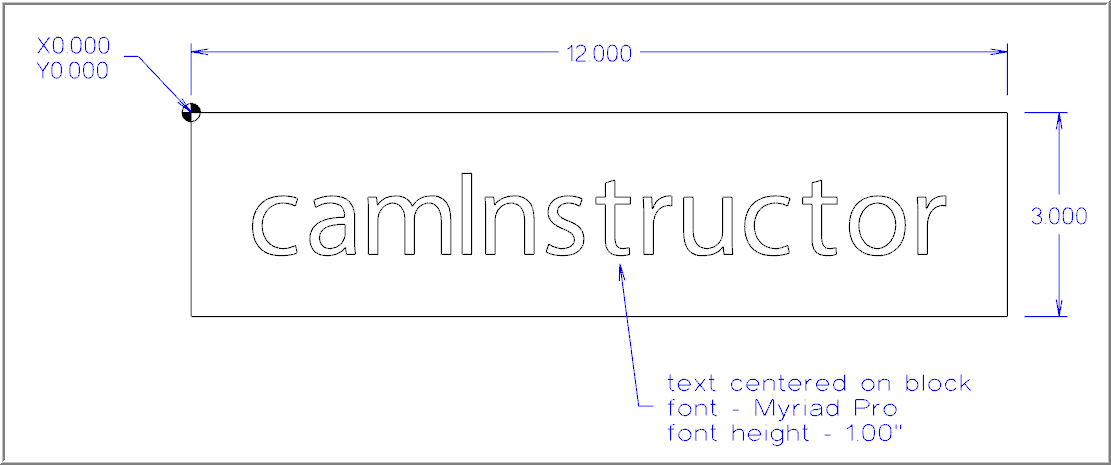 ........no, I didn't get fired!
---
Want to learn more about Mastercam? Check out;
camInstructor for Teachers - Independent Learners - Students
---